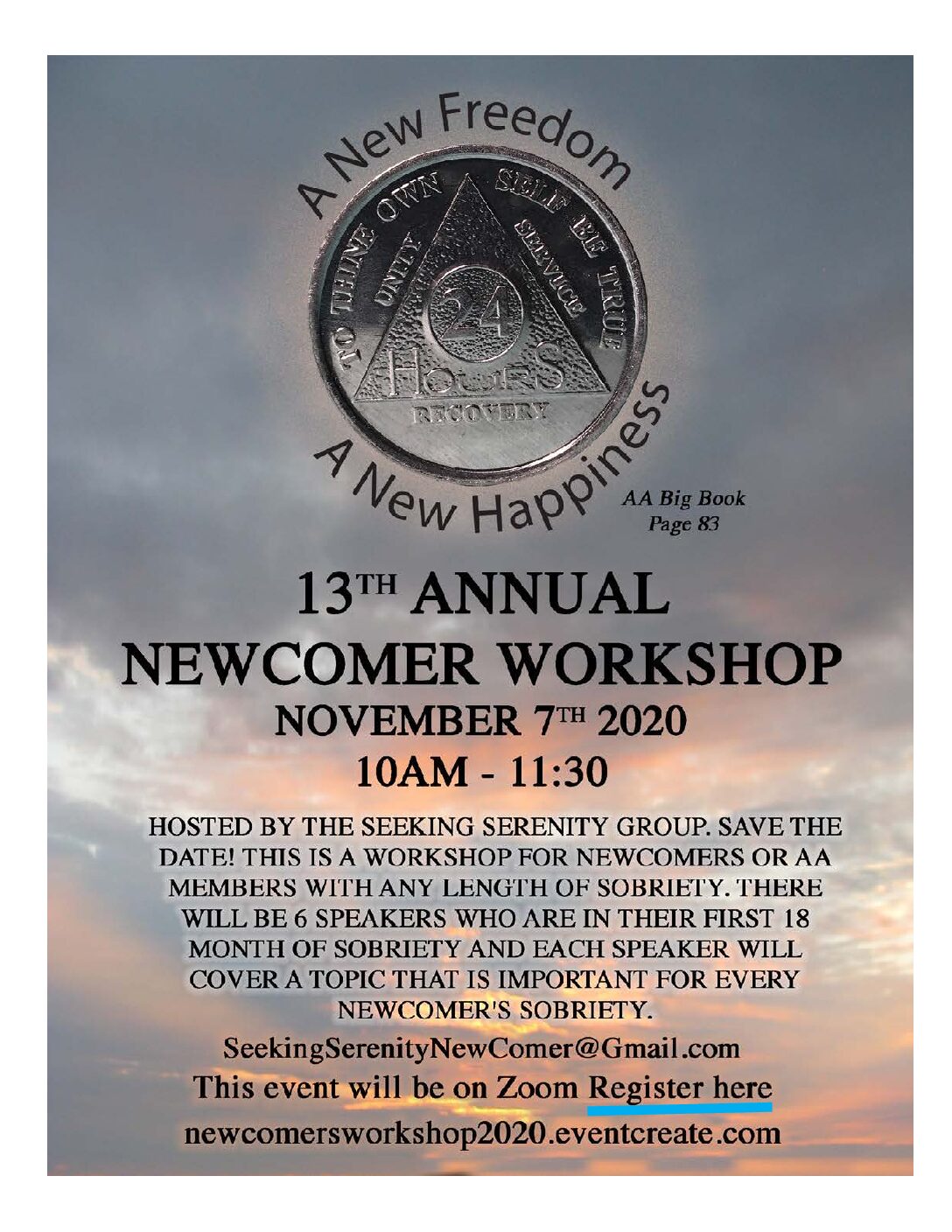 This workshop is hosted by the Seeking Serenity Group. Email to SeekingSerenityNewcomer@gmail.com for more information.
This is a workshop for newcomers or AA members with any length of sobriety. There will be 6 speakers who are in their first 18 month of sobriety and each speaker will cover a topic that is important for every newcomer's sobriety.
SAVE THE DATE – January 9, 2021
6th Annual Speaker Meeting & Fundraiser to benefit Central Office
Hosted by the Any Lengths Women's meeting
The AA Waltz: Steps 1, 2, 3
Our speakers will share their experience, strength, and hope on how they worked these steps, which are important to our sobriety.
Speakers: to be announced

ZOOM link will be emailed to participants upon registration, details available soon.
RAFFLE TICKETS for Sale!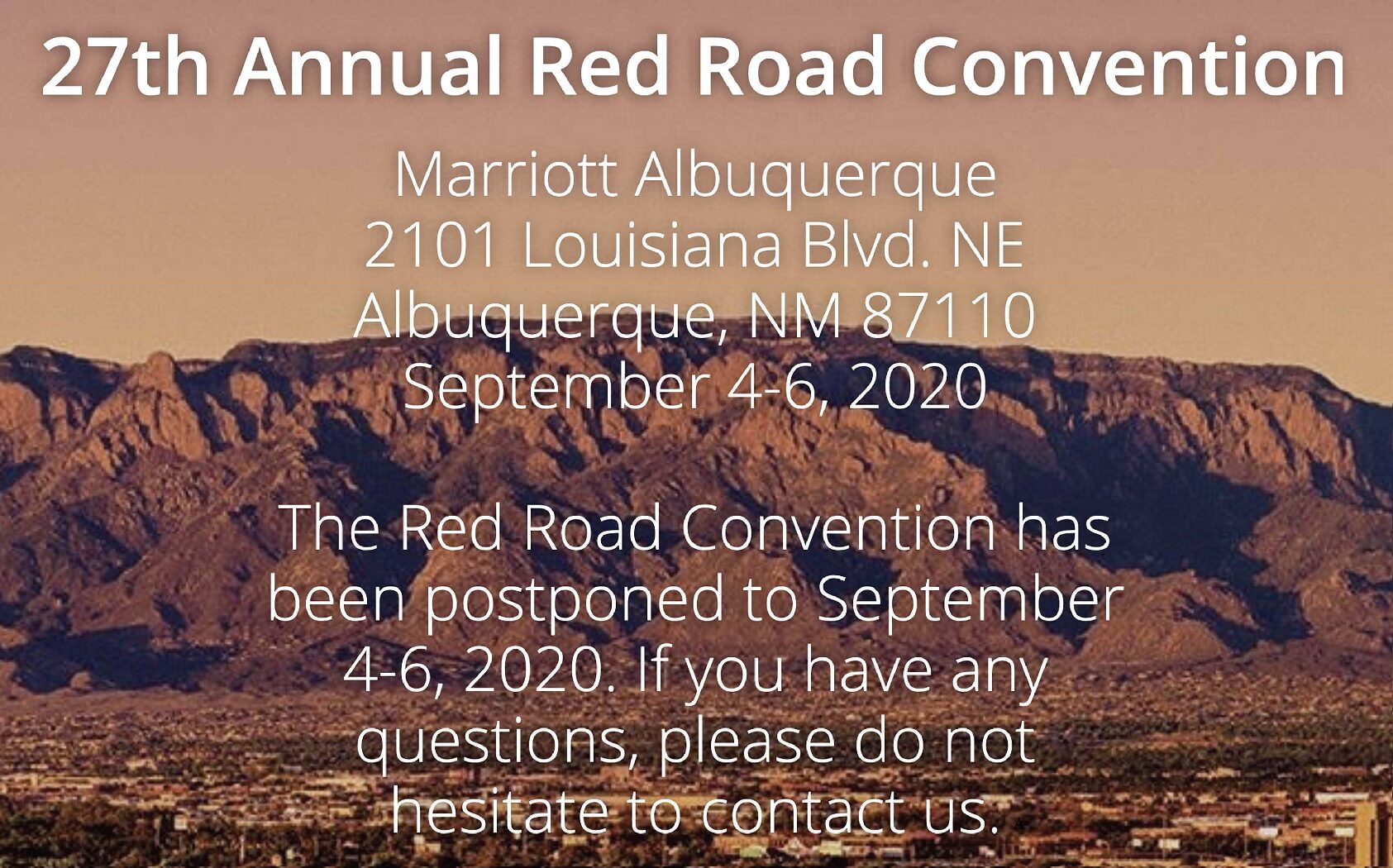 The Red Road Convention has been postponed to September 4-6, 2020. You may learn more, and register, at nmredroad.org.